About us
Virtual Software House is a passionate development studio. Our main activity is creating applications and games for VR and AR platforms, but we also design personalized solutions for clients.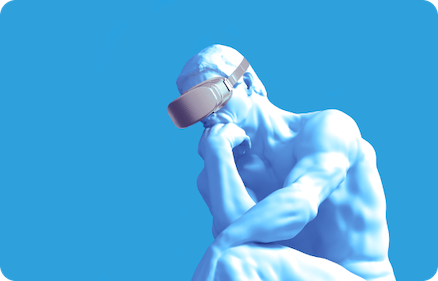 Our philosophy
We want people to by empowered by technology. We believe in creating good projects, doing with passion what we know best.
Our values
We care about the customer and build a relationship based on trust. We make every effort to emphasize the values we merit in the projects we create.
Creativity
We have heads full of ideas and plenty of energy to carry them out. We approach problems with openness and we are inspired the world around us.
Honesty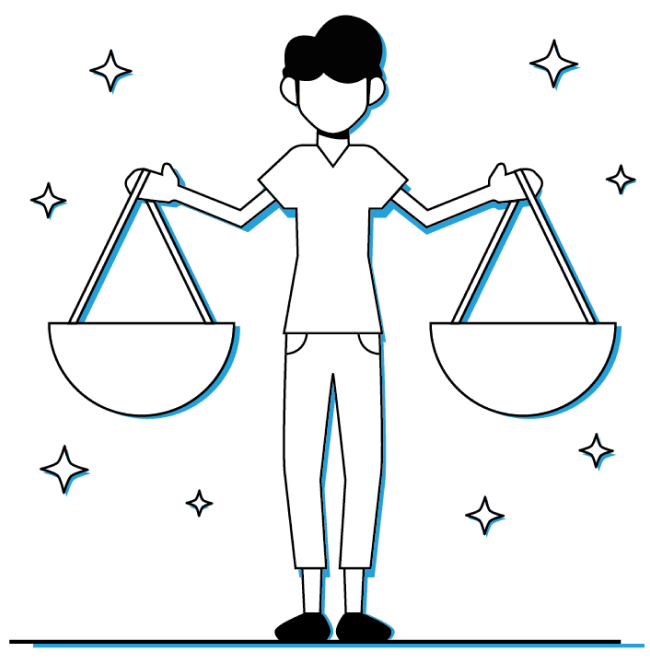 We are, first and foremost, human beings. We try to face challenges and find sensible solutions together. We are honest with ourselves and our clients, we can speak as it is.
Partnership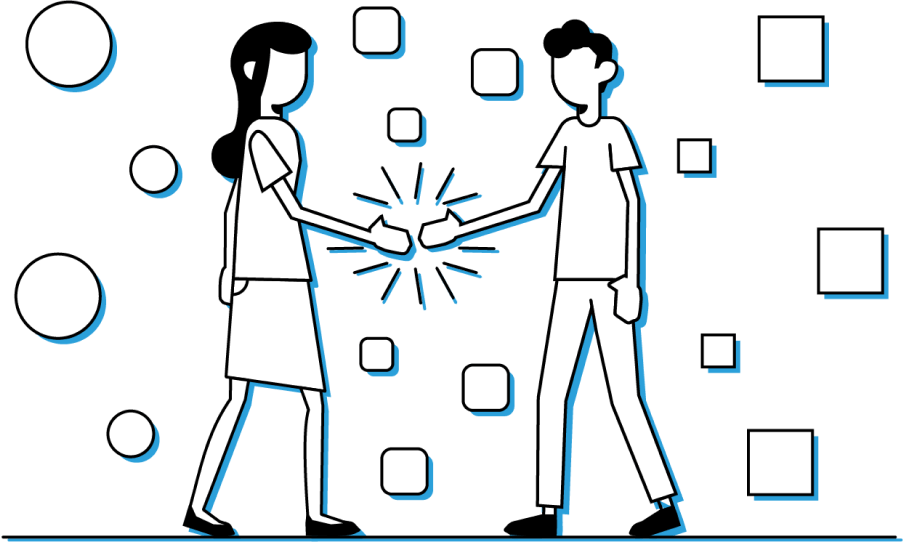 The changes taking place in the world have not been the work of one man or a small team for a long time. We are reaching high and looking for partners ready to travel with us to a interesting places.
Ambition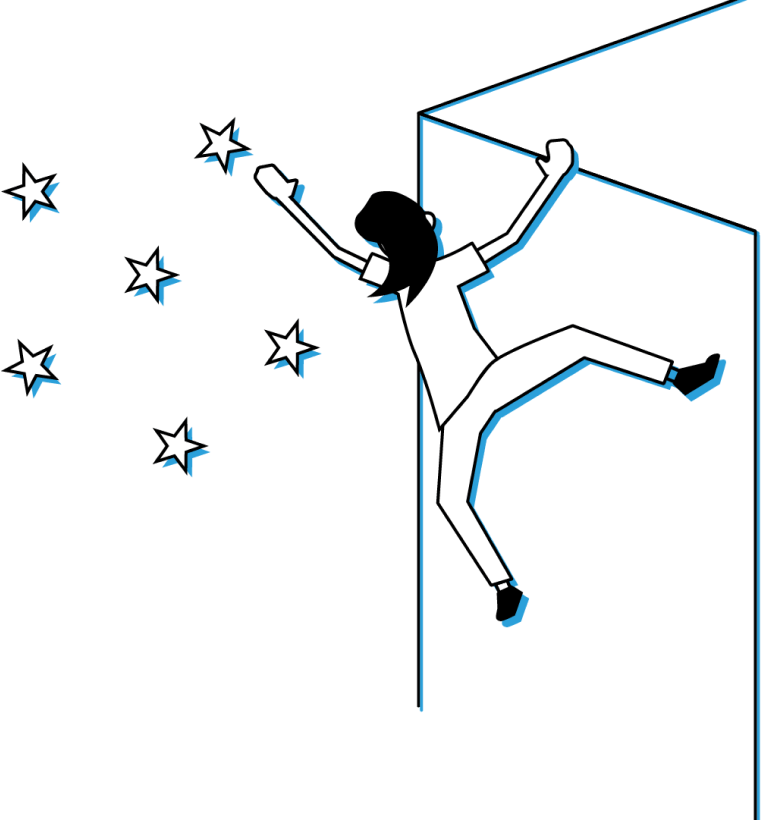 We do not follow a set path. We want to create out-of-box solutions and take a step forward every time. We reach higher to perfect our designs.
Combination of these values translates into a commitment that we put into every area of our activity.
Game room & events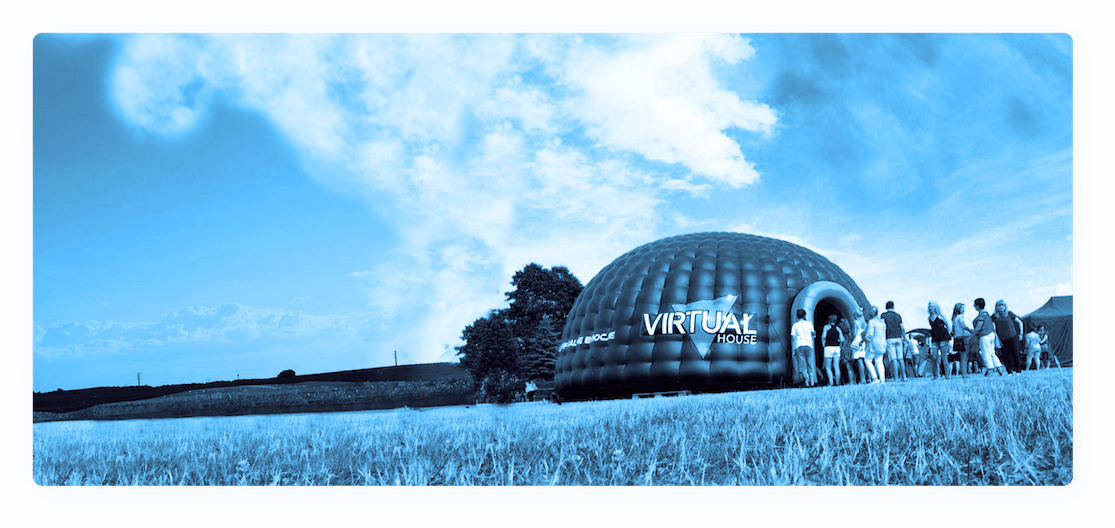 For 3 years we ran an electronic theme park and organized events with VR technology. By animating the entertainment in the best games, we were able to observe patterns of user behaviour. It gives us a real picture on human reactions in virtual reality and the constant desire to improve.